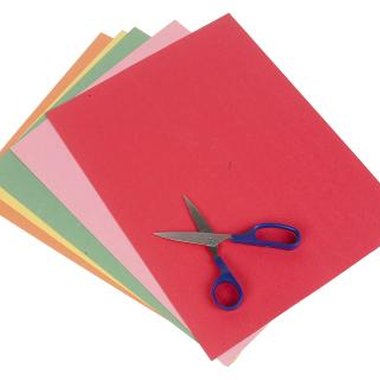 Released in 1989, "The Little Mermaid" movie grossed more than $100 million, and it attracted a huge following of fans. Many young girls enjoy having Little Mermaid themed birthday parties that include images of Ariel and her friends, Sebastian and Flounder. When preparing your Little Mermaid party invitations, focus on the ideas and themes used in the movie to create a fun note for your guests.
Under The Sea
Because Ariel is a mermaid and her friends spend much of their time under the sea, your invitation should reflect the "under the sea" theme. You can begin your invitation by asking friends to, "Join me for a special birthday party under the sea." Then include a note that says, "Come celebrate my birthday with me!"
Princess Time
Ariel is a princess in "The Little Mermaid" story, so your invitation can also focus on a princess theme. Begin a princess-themed invitation with lines such as, "Join me for a special princess party . . . one that may take us on an undersea journey!" Or you can include a line such as, "Be an undersea princess with me, come and join us for a Little Mermaid Party!"
Swimming Invitation
If you are planning an actual swimming party for the birthday girl and her friends, then your invitation's wording should indicate that situation. For a party of this nature, include text that says, "Bring your swimsuit and come join me . . . we'll have a great time at my Little Mermaid party!" For extra fun, you can word the invitation so that it sounds as if Ariel is actually inviting the guests to attend your party. An invitation from Ariel could have the following message, "Join (insert birthday girl's name) and me as we prepare to head under the sea! Bring your swimsuit and your fins -- the first one in the water wins!"
Basic Details
Once you've selected the fun opening for your invitation, you will add basic party details for your guests. You should include both the day and date of your party, for example, Friday, August 19. List your party's start time and end time. It is important to list the end time of your event because some guests may be dropped off, and their parents will need to know when they should return. List the location of the party event by providing both a general location, for example, Hillman Swim Club, and a specific street address. Finally, include a contact number or email address so that guests will be able to RSVP for your event. By listing a cut-off date for your RSVPs, you will have plenty of time to order food and party favors to match your Little Mermaid theme.
Photo Credits
Hemera Technologies/PhotoObjects.net/Getty Images