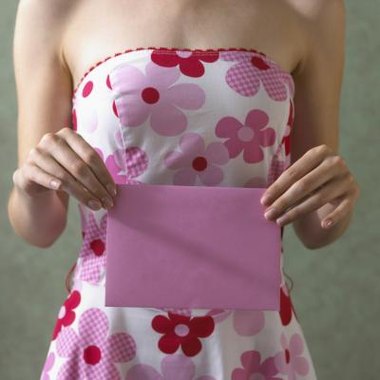 You want to host a bridal shower at a restaurant, but can't afford to cover the whole bill. Though proper etiquette says it's a no-no to ask guests to chip in, you can still plan a fantastic event for a group of close friends and family. If you are planning a "pay your own" event, be sure to inform guests ahead of time so everyone can plan accordingly.
Items you will need
Guests' addresses

Restaurant name and address
Step

1
Assume the role of an event coordinator rather than hostess. As coordinator, arrange the event and all the details, including time, date and location.
Step

2
Explain the details in the invitation. Avoid using phrases like "You're Invited," as this is the wording used in a formal invitation that is hosted by someone. Instead, use phrases like "Let's Celebrate" or "Let's Get Together" in describing the party to honor the bride before she gets married.
Step

3
Indicate the date and time, and the restaurant name's and address in the invitation. If there is any question of the restaurant's whereabouts, include a map or directions.
Step

4
Write something like, "Let's meet up for dinner." This indicates it is a pay-as-you-go function.
Step

5
Provide the bride's gift registry information or explain that no gifts are expected.
Step

6
Supply your name and phone number or email address so guests can RSVP. Ask everyone to respond by a particular date so you can make a reservation.
Step

7
Mail the invitations at least three weeks in advance to give everyone enough time to plan for the event and purchase gifts if necessary.
Tips & Warnings
Consider holding the shower at your home to keep costs down and eliminate the need for guests to pay.
Photo Credits
Brand X Pictures/Brand X Pictures/Getty Images