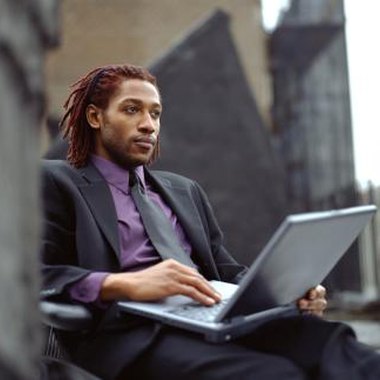 Wireless high-speed Internet service, also known as Wi-Fi, is widely available in Detroit. Several major phone and cable companies offer access to city residents, some bundled with television and phone services, or others just as wireless high-speed Internet. Motor City residents can also take advantage of free Wi-Fi offerings at some businesses and local libraries.
Wi-Fi on a Budget
Wi-Fi can be expensive, but there are many ways to gain access to Wi-Fi while on a budget. Seek out an Internet provider that offers Wi-Fi access as part of the basic package. There are hot spots throughout the City of Detroit. The Detroit Public Library has limited access to Wi-Fi for patrons. There are also free hot spots through Wayne State University. Detroit residents can get free Wi-Fi through hot spots at major chains such as McDonald's and Barnes and Noble.
Get Connected
AT&T; is among the major phone carriers offering wireless high-speed Internet service to Detroit residents. AT&T; customers can get a basic package, which allows unlimited access to connect to AT&T; Wi-Fi Hot Spots, which exist at businesses that have installed high-speed Internet equipment to allow customers access to the Internet through AT&T; Wi-Fi. AT&T; also offers a package with unlimited access to AT&T; and partner hotspots worldwide.
Smart Chocies
Smart phone users can also get Wi-Fi through major companies like AT&T; and Verizon. Both are widely available in Detroit and the surrounding Southeastern Michigan area. Both companies offer bundling with Internet, phone and satellite television service. Smart phone users need to be aware that Wi-Fi is often an add-on expense with their phone. Make sure you ask what the costs of Internet and Wi-Fi are with Smart phones.
TV Tunes In
Cable and satellite companies also offer Wi-Fi service to Detroit residents and businesses. Among the cable companies offering Wi-Fi service in Detroit are Brighthouse, Comcast and Charter. Satellite companies DirectTV and Dish Network have various Wi-Fi packages. Some are offered in connection with companies like AT&T; and Verizon or smaller phone service providers.
Photo Credits
Creatas Images/Creatas/Getty Images