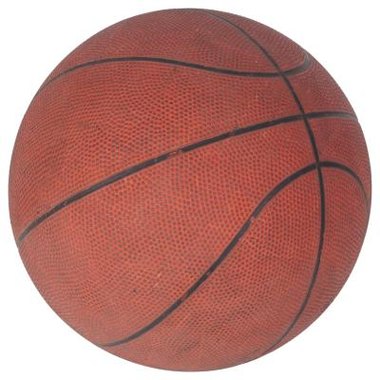 Dover, Delaware's capital city, has plenty of free activities for its 36,000 residents. Local parks provide relaxing venues where people can enjoy nature and sports, while city libraries and sports centers have regularly scheduled activities for people of all ages. Individuals and families can take advantage of free opportunities in Dover that highlight all that the city has to offer.
Parks
Spend a day at a Dover park. The Dover Parks and Recreation Department manages 25 parks throughout the city that include green spaces, picnic areas and play spaces. Small parks include the Kirkwood & Mary Streets, Orville Myers, Mallard Pond and Heatherfield East. The parks are open from dawn until dusk throughout the year, unless the park hosts a special event or program. You can fish at Silver Lake Park, or watch a softball tournament at the Schutte Park. Also, Dover Park has the city's only public tennis courts.
John W. Pitts Recreation Center
Play basketball, volleyball or badminton, or walk for fitness, at the John W. Pitts Recreation Center on Electric Avenue. The facility holds free Open Gym sessions, with a calendar of activities posted monthly. The Open Gym schedule restricts admission according to age groups, providing Open Gym opportunities for kids, teens, adults and families. An adult must be on hand to supervise a child under 11 at the Open Gym. Users must register before attending, but there is no charge.
Dover Public Library
Check out the options for free activities at the Dover Public Library. The library offers a story hour and tot time for the youngest library patrons; book clubs; genealogy search courses and movie screenings for adults; and a full schedule of library options for kids of all ages. Kids can go to the library to watch movies, participate in craft sessions, learn about photography at the camera club, join an acting workshop or explore the other things that the library offers. The library also has family nights and an open mike night for teens and adults.
Dover Days Festival
Head to the annual Dover Days Festival, which is traditionally held in May and has free admission. The festival includes parades, walking tours, traditional maypole dancing with children wearing Colonial-era attire, walking tours, free admission to many local museums and more. Visitors can see costumed re-enactments of the Renaissance, the Civil War and World War II, and walk through the governor's mansion.
Volunteer
Join the Dover Volunteer Fireman's Association. Headquartered on Kenton Road in Dover, the association uses volunteers who respond to fires, entrapments and other local emergencies under the direction of professional law enforcement and paramedic personnel. The Dover Volunteer Fire Department accepts applications from individuals who wish to join the department.
Resources
Photo Credits
Hemera Technologies/PhotoObjects.net/Getty Images