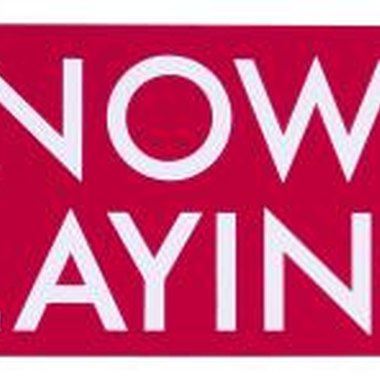 "Chloe" is a film released in 2009 and directed by Atom Egoyan, noted for directing "The Sweet Hereafter" and "Felicia's Journey." "Chloe" stars Liam Neeson, Julianne Moore and Amanda Seyfried. It is a remake of a 2004 French film, "Nathalie," that starred Gerard Depardieu. The plot of "Chloe" centers upon a married couple's relationship and a prostitute who enters their lives.
A Wife's Suspicions
Catherine Stewart (Julianne Moore) is married to David Stewart (Liam Neeson). She is a successful gynecologist and he is a prominent music professor. After he misses a surprise birthday party in his honor and she sees what appears to be an incriminating text message on his cell phone, she suspects him of infidelity. She suddenly finds herself doubting her marriage, and suspicion consumes her.
Chloe
Catherine meets Chloe (Amanda Seyfried) in the restroom at a restaurant while having dinner with her husband. Chloe is a prostitute who is on a date with a client. The women strike up a brief conversation and meet again a few days later. Catherine hires Chloe to make advances toward David and report his behavior back to her. In the weeks that follow, Chloe meets with Catherine and details her encounters with her husband.
Michael
We learn early in the film that Catherine has a somewhat troubled relationship with her son Michael (Max Thieriot). He is a music student who is having problems with his girlfriend. He meets Chloe at Catherine's office. As the story progresses, Chloe attempts to get closer to him. Chloe's dealings with Catherine create the foundation for the turns and turmoil that engulf the final act. Michael represents a vulnerable entity who allows Chloe a powerful advantage in her relationship with Catherine.
Underneath The Surface
"Chloe" depicts a wife's obsession with the confirmation of her suspicion of her husband's infidelities. A second obsession is revealed to us along the way. This other obsession lingers underneath the surface of the narrative. Upon the conclusion, we learn the true nature of this marriage and the actual intentions of the characters. The arrival of Chloe in the lives of Catherine and David's lives might turn out to be the best thing that ever happened to them.
References
Photo Credits
Hemera Technologies/PhotoObjects.net/Getty Images