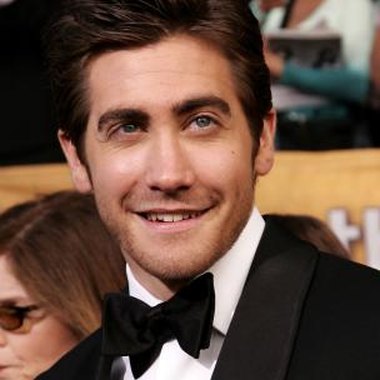 Directed by Joe Johnston in 1999, "October Sky" stars Jake Gyllenhall, Chris Cooper and Laura Dern. Based on a true story, "October Sky" is a sentimental coming-of-age movie about a teen named Homer Hickam Jr., who is determined to set his own future and not yield to his father's expectations.
Plot Summary
Set in the coal mining town of Coalwood, W.Va. in 1957, "October Sky" tells the story of Hickam, a coal miner's son. To avoid a future in the mines, Homer and his friends begin building rockets, with the goal of winning their school's science fair. With college scholarships on the line, Homer must overcome several challenges, including his unsupportive father, discouraging classmates, and several failed launches.
Inspiration
"October Sky" is based on the true story of Hickam and his memoir "Rocket Boys," a No. 1 New York Times best-seller. Inspired by the Sputnik launch, Hickam and a group of friends started building rockets. Homer Hickam would go on to graduate from Virginia Tech, win a Bronze Star in the Vietnam War and work for NASA as an engineer. Universal Studios filmed the adaptation in 1998, with Homer Hickam acting as a consultant. To make the movie more appealing, the name was changed to "October Sky," which is an anagram of Rocket Boys.
Reception
The movie, often compared to the Oscar-nominated "Stand By Me," received positive reviews from critics. Roger Ebert gave the film three and a half stars out of four and said it had "deep values." Variety magazine praised the strong cast and called it "an immensely entertaining and unabashedly inspirational fact-based drama." The film was not released in time for Oscar consideration, but it did receive a nomination for Best Screenplay from the Writers Guild of America, and it won for Best Family Film from the Broadcast Film Critics Association.
Spoilers
While in Indianapolis for the national science fair, Homer experiences a setback when his display rocket is stolen. In a surprising move, Homer's father helps send a replacement just in time. Homer wins first place and returns home with several scholarship offers. In the final scene, Homer and his friends launch their largest rocket -- which Homer's father is given the honor of firing -- while the town looks on in awe.
Photo Credits
Vince Bucci/Getty Images Entertainment/Getty Images