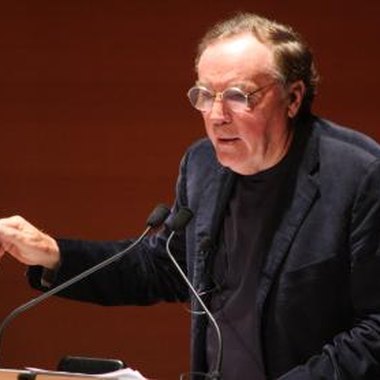 "4th of July" is the fourth book in the Women's Murder Club series of books by James Patterson and was co-written with Maxine Paetro. The books deal with the adventures of Lindsay Boxer, a homicide detective for the San Francisco Police Department, and the close female friends she solves crimes with. Released in 2005, it was the first book in the series after the death of the character Jill Bernhardt.
Stakeout
Lieutenant Lindsay Boxer and Inspector Warren Jacobi are on a stakeout as part of an investigation into the murder of a local teenager. The car they are staking out suddenly speeds off, leading Boxer and Jacobi into a high-speed chase. The car eventually crashes and reveals two teenagers who have stolen their father's car. Jacobi and Boxer try to help the teenagers but are shot at. Boxer returns fire, killing one of the teenagers and paralyzing the other.
Half Moon Bay
While recovering in the hospital, Boxer receives a legal notice that she is being sued for wrongful death. She leaves town before the trial begins, staying in her sister's house in Half Moon Bay. While on vacation, she reads about a series of gruesome deaths in the local newspaper. Boxer starts to investigate these killings herself, but the head of the local police force tells her to stay away from the case.
Assassination Attempt
Boxer calls a meeting of the Women's Murder Club to see whether any of them can shed light on the murders in Half Moon Bay. Boxer wins her court case against the parents of the dead teenager, but instead of returning to her police work, she decides to continue investigating the deaths in Half Moon Bay. She is the victim of a failed assassination attempt, but she eventually catches up with the man who tried to shoot her.
Conclusion
The man is arrested and confesses to the killings. It turns out that he is part of a group of vigilantes who seek vengeance against those who've wronged them before. The whole vigilante group is arrested and convicted, and Boxer returns to San Francisco to celebrate both her court case victory and solving the Half Moon Bay murders. During the celebrations, Boxer names her defense attorney Yuki Castellano as the newest member of the Women's Murder Club.
Photo Credits
Janette Pellegrini/Getty Images Entertainment/Getty Images