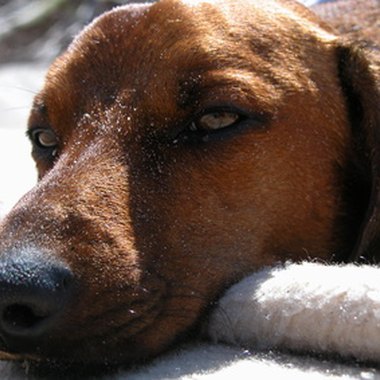 Situated conveniently near the Tulsa International Airport, the Radisson Hotel Tulsa offers vacationers and business travelers a home away from home that has a contemporary design. Guests of the hotel take advantage of amenities including complementary airport shuttle, fitness center, laundry room and three-hour express laundry service. The Radisson Hotel Tulsa is pet friendly.
Accommodations
In addition to standard hotel amenities, each of the Radisson Hotel Tulsa's 325 rooms is outfitted with an ergonomic workspace and Sleep Number bed. Guests also enjoy complementary HBO and high-speed wireless Internet access. Jacuzzi and whirlpool suites also available, as are Club Level rooms located on their own secure floor. Guest may choose to upgrade to Business Class. This provides the convenience of early check-in, daily delivery of the Wall Street Journal and upgraded bath products. Business Class guests also receive complimentary breakfast and one drink voucher per night.
Dining Options
The Radisson Hotel Tulsa boasts casual restaurants where guests may enjoy a meal or cocktail. The Beechwood Restaurant is the hotel's primary dining room. Serving American and continental dishes, the Beechwood also offers a soup and salad bar; a lunch buffet; and a breakfast buffet consisting of 42 items, including waffles and omelets. Alternatively, the menu at Mulligan's Sports and Spirits includes a large variety of beers, wines and spirits. Guests may pop in for a late night bite until 1:00 a.m.
Leapin' Louie's Lagoon
Leapin' Louie's Lagoon is a water park situated on the grounds of the Radisson Hotel Tulsa. Featuring a water slide, geysers and water cannons, the park is geared toward children of all ages. In lieu of general admission, guests of Leapin' Louie's Lagoon can purchase one of two vacation packages. The Birthday Bash Party package includes admission to the park for two hours, a private party room with complementary pizza and soda and a signature Leapin' Louie's T-shirt for the guest of honor. The Leapin' Louie's Family Getaway package includes a one-night stay in the hotel, as well as water park admission and complementary pizza and soda for up to four guests.
Meetings
Maintaining more than 14,000 square feet of meeting and banquet space, the Radisson Hotel Tulsa is equipped to host events for up to 850 people. The facility boasts 20 meeting rooms, two junior ballrooms and the Grand Ballroom. In addition, guests can purchase access to audiovisual equipment and catering services, as well as high-speed wireless Internet services. The hotel offers event hosts and attendees free parking.
References
Resources