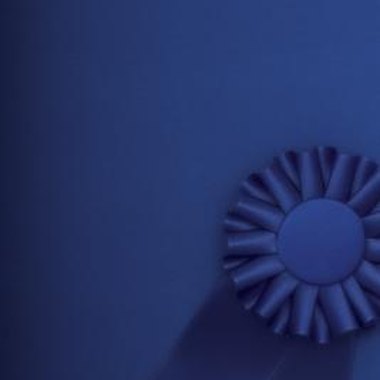 With so many over-used party themes out there, it is more important than ever to come up with an original theme that will excite your guests and bring out their creativity. So no matter the reason for a party, when you brainstorm all the possibilities from one theme inspiration you can stumble upon a blue-ribbon idea.
State Fair Theme
State fairs are famous for their blue-ribbon awards given to crafts, animals and the overwhelming favorite, pie. For a potluck style party in this theme, award a blue ribbon to those who bring homemade dishes to share, or have a pie-making competition of your own.
Pabst Blue Ribbon
Pabst Blue Ribbon, affectionately known to its fans as PBR, is one of the least expensive but more historic American beers in the grocery store. For a casual barbecue with friends, load up on PBR and have a blue-ribbon night of games, music and conversation.
Wizard of Oz
Dorothy Gail of Kansas wore blue ribbons in her hair, but this is only one of many possible costume ideas to be taken from the Wizard of Oz tale. This theme could apply to a Halloween party, birthday party or just a fun weekend event.
Free Speech theme
The blue ribbon stands for the cause of online freedom of speech, so host a "political party." Guests can be encouraged to dress up like or bring knowledge of someone who famously stood for freedom of speech, for a more educational party. This would be an appropriate theme during election season when the debates and vote are televised.
Photo Credits
Comstock/Comstock/Getty Images