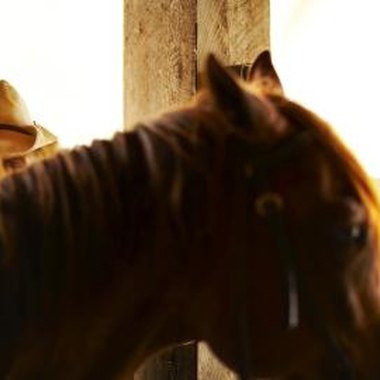 A small city in northwestern Washington, Everson has just over 2,000 residents as of July, 2011. Residents and visitors looking to catch a parade through its streets have an opportunity to do so during the annual Everson-Nooksack Summer Festival. The festival offers a crowd-pleasing parade with great variety, in addition to many other kinds of entertainment.
Overview
Everson and Nooksack are sister cities in Washington, often working together to stage community events and even sharing a chamber of commerce since 1982. The Summer Festival is one of the Chamber's largest events, taking place over the course of three days in early July. Festival organizers hope to cater to all interests and ages, and the Summer Festival Parade has become one of the most anticipated events of this community celebration.
Parade
For Everson residents, the parade is a big part of this annual festival. In addition to traditional Americana parade staples like classic cars, color guards and school marching bands, the Everson-Nooksack Summer Festival Parade has also seen some more unusual offerings. In 2011 these included lasso experts and horse-drawn carriages. Parade organizers often ask long-time residents or important community members to serve as Grand Marshals of the parade.
Logistics
The festival takes place over the course of a weekend in early July, usually on a Friday, Saturday and Sunday. The parade takes place at the height of the festival, usually around 11:00 a.m. on Saturday. Spectators can watch the parade as it winds through Everson's Main Street and downtown area. Unlike some of the other events at the festival, watching the parade is completely free and open to the public.
Other Activities
There are a number of other events that also take place during the Everson-Nooksack Summer Festival, with entertainment beginning on Friday. There are sporting events and competitions, including basketball and softball tournaments and a 10k run. Other entertainment opportunities include carnival games, dancing, live music, a pancake breakfast on Saturday and plenty of additional food and craft vendors on hand throughout the course of the festival.
Photo Credits
Thomas Northcut/Lifesize/Getty Images