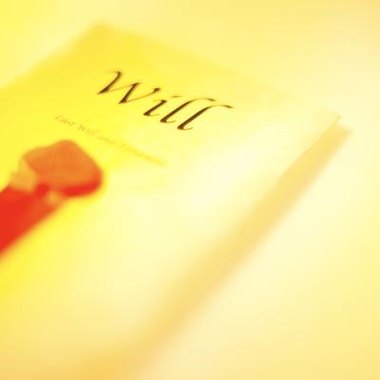 "Bringing Up Bobby," a 2009 movie from brothers Chris and Nick Staron, centers on the dysfunctional Wyler family as its members struggle to find their place in the world. The Christian comedy targets an underserved market and has received high marks for being both funny and family-friendly. "Bringing Up Bobby" also examines some serious issues, including the pain of being a teenager, the question of faith, and formation of a family.
Plot
For the 12 years since his parents' deaths, James Wyler has been a surrogate parent to his two brothers and sister. Determined to see them through to adulthood, he has forgone college and dating. Sister Andrea and brother Dennis have moved on and started their lives, leaving only 15-year-old Bobby still at home. James encourages Bobby as he struggles with self-identity issues and the role of God in his life. As Bobby's 16th birthday nears, Andrea and Dennis come home to celebrate and to finally hear the reading of their parents' will. Andrea contests James as the executor of the estate, and he gets a crush on her lawyer. Meanwhile, Bobby meets a Christian girl who both intrigues and challenges him.
Characters
"Bringing Up Bobby" strives to present a quirky family. Responsible James feels awkward around women, and he reaches out to Bobby in fun ways, such as dressing in costumes and boxing with giant gloves. Shy Bobby dresses as a goth but is willing to change his image to impress people. Pushy Andrea wants the finer things in life and demands that someone else work for them. Happy-go-lucky Dennis has wandered around the globe, but now he has a pack of anarchists chasing him.
Themes
Faith, family and identity themes run through "Bringing Up Bobby." Bobby struggles with the question of faith and what God means in his life. Conflicts cause the Wylers to think about what makes a family, and how their different personalities bring them together. Bobby, along with James and Dennis, works to understand what kind of person he wants to be, and whether looks and dress really matter.
Christian Influences
"Bringing Up Bobby" stresses the importance of having a relationship with Jesus, not just accepting him blindly. It shows that believing in God and the power of prayer can help in the most trying of times. The characters seeks to know what God's plan is for them, and in the end, they realize that what they think is important is not.
Photo Credits
Stockbyte/Stockbyte/Getty Images