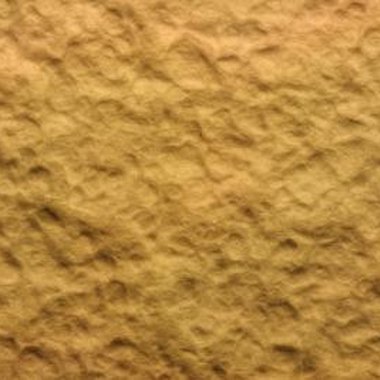 Young children love to interact with books, whether by listening to a favorite story or touching a book with tactile enhancements. Toddlers love books until they fall apart, so buying tactile books for youngsters can be costly. Luckily, tactile books are fairly simple to make and require spending little or no money. Many of the fabrics and materials needed are easy to find around the house. Creating tactile books at home keeps a fresh supply in the house and helps entertain your youngest readers.
Items you will need
8 to 10 cardboard squares, 4 inches high by 6 inches wide

Scissors

Glue

Hole punch

Pen

Metal O-rings

Tactile materials
Step

1
Cut out the cardboard squares. Corrugated cardboard works well for the book, since the edges are not as sharp as flatter types of cardboard.
Step

2
Cut out the tactile materials to measure slightly smaller than the cardboard pieces -- 2 inches high by 4 inches wide works well. Tactile materials include a sponge, a piece of felt, silk, denim, sandpaper, construction paper, corrugated paper, fake fur and cotton balls.
Step

3
Glue the tactile materials to the pieces of cardboard. Place only one tactile material on each piece of cardboard. Lay the material face down and line the edges with glue. Press the material, glue-side down, to the cardboard and hold the items together until the glue sticks. Leave the cardboard with material attached to dry.
Step

4
Use the hole punch on one corner of every piece of cardboard. Make sure the holes line up by first punching one piece of cardboard then laying that cardboard piece on top of a second one. Place the pen in the first hole and draw a guiding line on the second piece of cardboard. Punch a hole through the guiding line.
Step

5
Insert the O-ring into the holes in the cardboard. Clamp the O-ring, making sure it is fairly difficult for a child to open, avoiding pinched fingers.
Photo Credits
Hemera Technologies/AbleStock.com/Getty Images