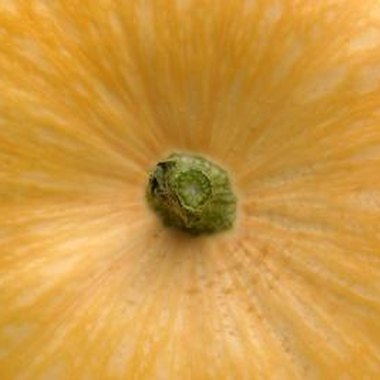 Pumpkin carving during the Halloween season is just one of the many family-friendly activities the season brings. You take your family to the pumpkin patch, let them pick their favorite pumpkins, and turn the day into a pumpkin-carving marathon once you get home. One of the best parts about carving a jack-o'-lantern is the ability to use your creativity any way you want; carving a scream face into your jack-o'-lantern is just one of the unlimited ways you can get into the holiday spirit.
Items you will need
Scream template

Pumpkin-carving kit

Newspapers or towels

Trash can

Tape
Step

1
Buy a pumpkin-carving kit at any store that sells Halloween decorations. In the kit you'll find all of the necessary tools for pumpkin carving, including templates to use on your pumpkin. Many include a scream face. If your kit does not, create your own. Draw a long, skinny face shape on a piece of paper, and add big, hollow eyes. Center a hollowed-out nose in the shape of a circle between the eyes and an inch below; draw a long oval to look like a screaming mouth an inch below the nose.
Step

2
Set up a place to carve. Place old towels, blankets, newspapers or a tablecloth over the surface where you plan on carving your pumpkins. Set out a trash can to discard the insides and scraps of pumpkin you carve. Cut a hole into the top of the pumpkin, remove it, and clean the guts out of the inside.
Step

3
Tape the scream template to your pumpkin and use the hole punch in your pumpkin-carving kit to punch small holes in each of the designated holes on the template. Once the holes are punched into the pumpkin use the carving knife to begin carving.
Step

4
Remove all loose pieces of your pumpkin and fix any mistakes using the carving knife to smooth them out. When you are happy with your scream face you can put a candle inside of your pumpkin and light it to see the final result.
References
Photo Credits
Hemera Technologies/AbleStock.com/Getty Images