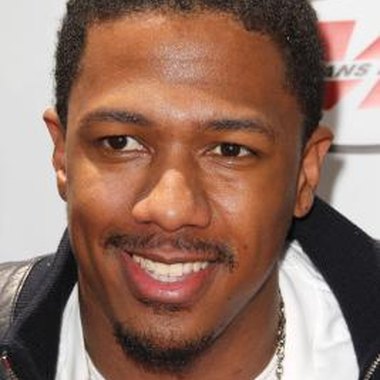 Devon Miles, a drummer from Harlem, is recruited to play in the drumline of Atlanta A&T; University's marching band. Although you could reduce the story to this one sentence, that wouldn't describe the energy and music of this movie. "Drumline" is about teamwork and perseverance. The main character has to learn both of these life lessons the hard way.
Background
Southwest Dekalb High School of Decatur, Ga., and the experiences of executive producer Dallas Austin inspired the screenplay for "Drumline," which was written by Shawn Schepps (Nancy in "The Terminator") and Tina Gordon Chism. Charles Stone III directed the $20 million film that opened Dec. 13, 2002.
Main Characters
Devon Miles is a gifted hip-hop drummer from Harlem. Dr. Aaron Lee, Atlanta A&T; University's band director, recruits Devon with a full music scholarship. Devon hopes to get a spot playing snare drum on the school's marching band drumline led by senior Sean Taylor. Laila is an upperclassman who is dance captain of the band and Devon's girlfriend. Jayson is one of Devon's best friends and the only white member of the predominantly African-American marching band.
Plot
Devon's talent gets him on the marching band's drumline, but his independent thinking and undisciplined talent get him into trouble. Lee's mantra is "one band, one sound," and this is in direct opposition to Devon's mindset. The film culminates in the BET Southern Classic, in which college bands compete for $100,000. Morris Brown University has won the past four competitions, and Lee's administration is pressuring him to forgo his traditional music for more popular, modern styles. Devon is needed to win, but he's no longer on the team because Sean discovered he could not read music.
Trivia
Although Atlanta A&T; University is fictitious, Morris Brown is a real college in Atlanta. Clark Atlanta University was the location for Atlanta A&T; the Morris Brown segments were shot on the Morris Brown campus. The producers recruited performers at the BET Southern Classic from members of Clark University and Morris Brown's marching bands, Atlanta area high schools and university bands. During filming of the last scenes of the competition, Leonard Roberts was sick, which is why his character, Sean Taylor, was so sweaty.
Photo Credits
Frederick M. Brown/Getty Images Entertainment/Getty Images