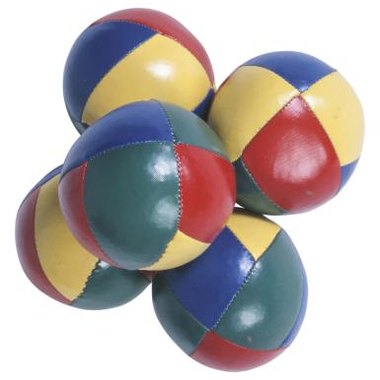 A small Michigan city located about half an hour from Detroit, Westland holds its own when it comes to entertaining. From ballrooms to banquet halls, Westland has a number of different venues to party indoors. The right fit for a specific event depends on a number of factors, including the type of event, the number of people and the kind of party that organizers want to throw.
Ballrooms
If you are looking for elegance and an opportunity to dance, consider renting out a Westland ballroom. For intimate gatherings or large events, Joy Manor (joymanor.com) offers four different ballrooms with capacities ranging from 130 to 400 guests. Each space has its own style and separate dance floor, and Joy Manor event coordinators can help dress up each space for specific occasions. The Meeting House Grand Ballroom (meetinghousegrandballroom.com) is another option for large groups, with a main room that can hold up to 300 guests. Popular for weddings and corporate events, the Grand Ballroom is Victorian-styled and has catering options available. It's located in Plymouth, which is only about a 10-minute drive from downtown Westland.
Banquet Halls
For events where eating is essential, Westland also features a number of nearby banquet halls. Among these, Angelo Brothers Family Ristorante (angelobrothersristorante.com) features a hall that seats up to 70 guests. Located on Ford Road in Westland, Angelo Brothers staff provides food, service and cleaning, with menu options that include traditional Italian pastas and a few German dishes such as kielbasa with sauerkraut. Guests also have access to the restaurant's bar. Roma Banquets (romabanquets.com) is another option near Westland. Located about six minutes from downtown, Roma specializes in meal-centered gatherings for everything from showers to corporate events to funerals.
Kids
There are also a few options for indoor parties with kids. Among these, Cirque Amongus (cirqueamongus.com) offers a unique experience for children interested in all things circus. With a party center located in Livonia, less than 10 minutes from downtown Westland, parents can book complete party packages. The standard two-hour party includes circus training by Cirque Amongus' party hosts and a grand performance at the end. Westland also features a number opportunities for kids who would prefer a more virtual party experience. Gamerz USA (gamerzusa.com) is available for birthday parties and other events. It features a video gaming facility, arcade and laser-tag course.
Catering Options
Westland also has a number of opportunities if you want to host an indoor party at home or at your office. Any host that would prefer not to cook can have food catered from a number of different Westland companies, including Marquis Foodservice (marquisfoodservice.com). This company offers full catering for parties as small as two people to massive events with upward of 2,000 guests. Catering options include barbecue, hors d'oeuvres, and salads, along with full entrees with sides. Hosts that would like to leave the party planning to a professional can take advantage of Westland's event planning opportunities. Eventful Designs (eventfuldesigns.com) is one option, with event coordinators that specialize in planning company get-togethers, weddings, engagement parties and all other social events.
Photo Credits
Hemera Technologies/PhotoObjects.net/Getty Images