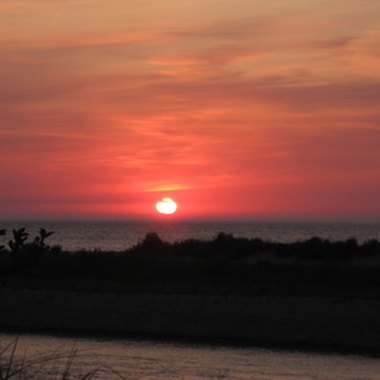 Wine connoisseurs throughout the world have discovered the wonders of Michigan's Wine Country. Vineyards along the Lake Michigan coast benefit from reliable rainfall and fertile soil that produce high grape yields throughout the warm seasons. The state's wineries work in conjunction with waterfront cities from Benton Harbor to Traverse City to boost tourism. Travelers simplify their plans for Michigan Wine Country vacations by focusing on communities with a vast array of accommodations.
Traverse City
Traverse City combines cozy accommodations with wineries near the northern coast of Lake Michigan. The Wellington Inn has decorated nine guest rooms and a two-story carriage house with furnishings dating back to 1905. This inn houses a library, parlor and large dining room ideal for guests interested in relaxing before winery visits. The Chateau Chantal features a bed-and-breakfast nestled in the heart of a 65-acre vineyard. Guests are able to tour the winery and sample varietals only steps from their French-inspired rooms. Monthly courses at Chateau Chantal teach travelers how to prepare meals using proper wine pairings.
Muskegon
Visitors to Muskegon wineries need not look far for hotels and inns. The Shoreline Inn & Conference Center houses accommodations ranging from lake-view rooms to penthouse suites with four-poster beds. Guests are able to lounge along Lake Michigan at the hotel's outdoor pool and picnic area. The Port City Victorian accommodates travelers along Lake Muskegon in a renovated mansion dating back to 1877. Daily breakfasts incorporate hearty servings of sausage and bacon along with seasonal fruit pastries. Guests may arrange bike rentals and winery tours with the assistance of the innkeepers.
Saugatuck
Saugatuck contains many inns and bed-and-breakfasts to accommodate visitors to wineries in nearby Holland. The Wickwood Inn combines modern amenities like wireless Internet with 19th-century furniture in each guest room. Travelers looking for a place to relax between winery tours head down to the parlor to read and enjoy snacks. The Sherwood Forest Bed & Breakfast maintains five themed rooms, including the Treetops, which is decorated with a forest mural by a local artist. This inn also features an outdoor pool with an underwater scene painted along the pool surface.
St. Joseph
The Benton Harbor-St. Joseph area attracts tourists throughout the Midwest with diverse lodging options. Guests at the Boulevard Inn & Bistro are welcomed with marble flooring and fresh flowers in the lobby. This property houses Bistro on the Boulevard, which serves a three-course dinner menu in a casual dining room. The Chestnut House Bed & Breakfast maintains four guest rooms with antiques and furniture dating back to the 1920s. Innkeepers at this quaint inn offer free towels, chairs and other supplies for guests venturing to the Lake Michigan coast.
Photo Credits
Lake Michigan Sunset image by Michigan Nature from Fotolia.com