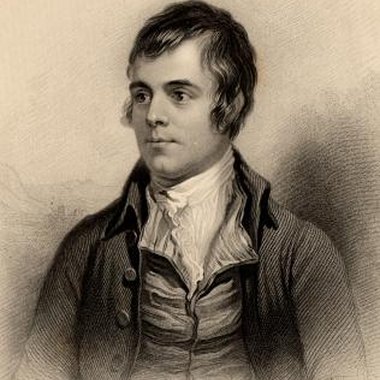 Kilmarnock, the largest town in East Ayrshire, not far from Glasgow, is an important stop for visitors on Scotland's literary, history and whisky trails. Printer John Wilson was first to publish Robert Burns here in 1786. Edgar Allan Poe was schooled nearby and William Wallace was likely born in the nearby village of Ellerslie. But perhaps the town's most famous son was one Mr. John Walker, who started his business, Walker's Kilmarnock Whisky, here. These days it's sold under a much more famous name, Johnnie Walker. The town has a small number of reasonably priced hotels.
Park Hotel
The Park Hotel, built in 2002, is a small hotel in Kilmarnock Football Club's Killie Village development, adjacent to the stadium. The hotel has only 50 rooms but it has parking for 300 cars and can accommodate 400 for a banquet or 600 conference delegates. Hotel guests have complimentary use of the football club's fitness suite at the Kilmarnock Fitness Centre. The first golf championship, The Open, was held in Ayreshire. The Park Hotel, in the heart of Scotland's Southwest golfing region, is within 10 minutes of at least 20 golf courses.
Premier Inn Kilmarnock
Part of the United Kingdom's largest hotel chain, the Premier Inn is typical of this group. Rooms are tidy and relatively new, but basic. The hotel's trademark offerings are a room with a comfortable bed and an on-site restaurant for an economical price. Three miles from the town center, the Premier Inn is within easy reach of Irvine, Ayr, Prestwick Airport and Glasgow. The hotel has a pub-style restaurant and rooms are available with or without meal deals.
Fenwick Hotel
The Fenwick is a 29-room hotel just outside of Kilmarnock. Rooms here are minimally furnished with the basics, though the "bridal suite" is heavily draped. The hotel, formerly a Best Western, has a pub-style restaurant. South of Glasgow, the Fenwick is handy for Prestwick Airport or the Troon Ferry to Ulster. But without the charm of a Scottish country guesthouse or the professional polish of nationally branded group, The Fenwick is more of a transit hotel than a destination.
Foxbar Hotel
The Foxbar is a small, town-center hotel in Kilmarnock with a restaurant and bar. Rooms are furnished in what might well be described as domestic contemporary, resembling well-maintained guest rooms in a friend's home rather than a hotel. Wireless Internet is available in the hotel lounge and most of the bedrooms. The hotel has a kids' television area near the restaurant to give parents a respite from childcare while they dine.
Photo Credits
Photos.com/Photos.com/Getty Images