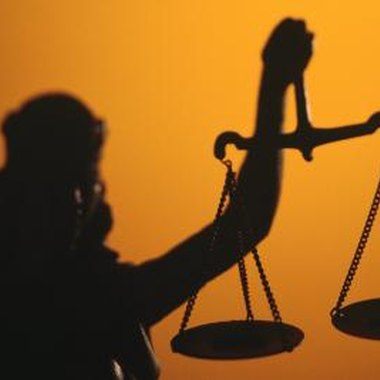 Honor camps, also known as work-release centers, are designated for inmates who have been classified as minimum-risk. Although guarded and supervised, honor camp inmates are typically afforded the opportunity to work outside the facility with the condition of returning to the camp each night. The state of Alabama operates multiple honor camps that serve as opportunities for inmates to prove their accountability and trustworthiness.
Hamilton Work Release Center
Located in Marion County, the Hamilton Work Release Center is the only honor camp in the northwestern portion of Alabama. The facility is able to accommodate up to 230 inmates at any given time and consists of the standard work house in addition to multiple modular dormitories. All inmates are required to work during the day at a state-approved area business and must report back to the facility at the end of the shift.
Decatur Work Release Center
The Decatur Work Release Center in Morgan County is the only state-designated honor camp in the north central portion of the state. The facility hosts non-violent offenders and inmates who have been convicted of drug charges. In addition to the work-release center, which can accommodate up to 400 inmates, the facility operates a drug-treatment counseling center. Inmates are transported to the facility from throughout Morgan, Limestone and Madison counties and are required to perform at least three hours of non-paid work in the community each week.
Birmingham Work Release Center
The Birmingham Work Release Center serves correctional institutions from throughout Jefferson County. The facility can accommodate up to 300 inmates at any given time, most of whom are non-violent drug offenders. In addition to the work-release center, the facility houses a drug-treatment center and an after-care program for inmates who have successfully completed drug treatment and have been released into the community.
Elba Work Release Center
Situated in Coffee County, the Elba Work Release Center is the only state-regulated honor camp in the southeastern Alabama. The facility consists of four dormitories and is capable of accommodating up to 250 non-violent offenders. The facility also houses a drug-treatment facility. In addition to working at area businesses, inmates perform ongoing free labor to benefit community improvement projects, including those administered by units of the Alabama National Guard.
Photo Credits
Comstock/Comstock/Getty Images