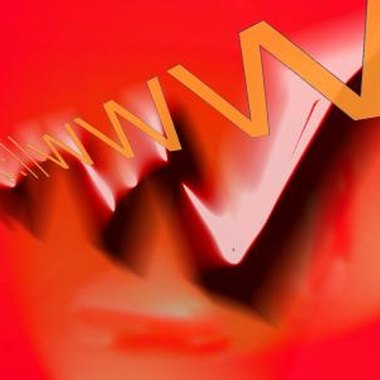 Residents and newcomers to Knox County, Ohio have several options when purchasing high-speed Internet service. Cable, fiber optic and DSL services are available in most areas of the county from a variety of providers. Those who live in rural areas without these services might have to access high-speed satellite service instead.
AT&T;
The largest provider of fixed telephone service in the U.S., AT&T; also provides both television and high-speed Internet services. AT&T; Internet service comes with multiple email accounts with unlimited storage, quick connect to Yahoo! Services, like Flickr, and no-charge connection to AT&T;'s national Wi-Fi network. Downstream speeds (how fast you can download information, like music and video files) begin at 3Mbps and can go up to 24Mbps, depending upon the package purchased.
Time Warner Cable
Time Warner Cable offers Knox County residents its Road Runner Broadband service. With a basic package, users receive multiple email accounts, free anti-spam, anti-virus and firewall protection. The company offers a selection of packages with different downstream speeds, branded as PowerBoost and Turbo (15Mbps). Like most other large Internet service providers, Time Warner offers deals if end users bundle their Internet service with broadcast and telephone service.
Earthlink
The traditional dial-up Internet provider offers high-speed cable access to most Knox County residents. The service offers five different packages with downstream speeds of 768Kbps, 7Mbps and 15Mbps. It also offers satellite Internet service at 5Mbps. EarthLink has been a leader in affordable high-speed Internet access for well over a decade.
HughesNet Satellite Internet
Broadband satellite Internet service is also available in Knox County through HughesNet. For many rural areas of Knox County, a satellite Internet connection might be the best bet, since it can reach anywhere. The service does not require a phone line, so it won't tie up the phone for rural homes that formerly relied on dial-up Internet service. HughesNet's basic service has download speeds up to 2.5MB.
Photo Credits
Jupiterimages/Photos.com/Getty Images