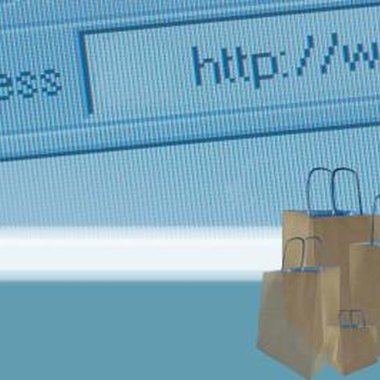 Three college campuses border the downtown area of eclectic Columbia, Missouri. Local shops, restaurants and galleries make the city popular with visitors from throughout the Midwest. A progressive and educated community, Columbia is home to many Internet service providers. Robust wireless networks in Columbia allow residents and visitors to stay connected throughout the city, while DSL and cable providers provide high-speed home networking.
CenturyLink
CenturyLink offers a variety of home phone services and DSL packages in Columbia, Missouri. The most budget-friendly package allows for downloads at speeds of 768Kbps -- fast enough for casual Internet use and email. Subscribers who require more power can select packages with speeds ranging up to 10Mbps. CenturyLink provides technical support for all subscribers. New customers can sign up for CenturyLink's digital music store as well as online security software tools.
Mediacom
Mediacom provides both cable television and high-speed cable Internet to Columbia residents. Packages range in speed from 3Mbps up to a remarkable 50Mbps. All subscribers are eligible to receive a comprehensive Internet security package. Mediacom technicians can also help residents establish home networks for all their computers and devices. Equipment lease fees will be incorporated into each monthly bill. For potentially greater savings and convenience, subscribers can bundle Internet, television and voice services.
Tranquility Internet
DSL Internet service from Tranquility provides users with download speeds ranging from 768Kbps to 10Mbps. Subscribers receive seven free email accounts along with free web storage space. Tranquility operates an online tech support network that's available any time, day or night. Spam and virus protection software is available for those who request it. The top speeds of Tranquility DSL allow for home networking, video streaming and large file downloads. Unlike dial-up connections, a DSL connection is always on and never ties up phone lines.
Clearwire
Clearwire sells wireless high-speed Internet access in the Columbia area. Subscribers take their wireless modem out of the box and plug it in, gaining instant access to the Internet. Download speeds of 2Mbps are possible over Clearwire's network. For a bit more, customers can add a laptop card to their package and make their connection mobile. New subscribers must sign a two-year service agreement in order to receive the best possible deals.
Photo Credits
Hemera Technologies/AbleStock.com/Getty Images