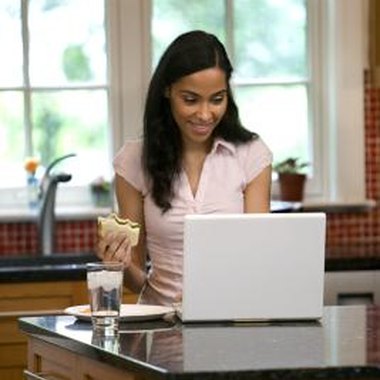 Casa Grande is a rapidly expanding city in Pinal County, Arizona. This town, incorporated in 1915 during the Arizona mining boom, is halfway between Phoenix and Tucson. Because of its location, it is quickly becoming a desirable place to live for families who commute to work in either Phoenix or Tucson. Because of the population surge Casa Grande has experienced in recent years, as of June 2011 there are several companies that provide the residents of this city with high-speed Internet.
Casa Grande Internet
Casa Grande Internet offers high-speed Internet connections at affordable prices, as well as a host of other services that will help you keep your home office running smoothly. They offer web hosting and free customer support, as well as VoIP and repair services. Casa Grande Internet has grown quickly since its beginnings in 1997, and is now one of the largest Internet service providers in the state of Arizona.
Qwest
Qwest, which operates through the DirecTV company, offers affordable high-speed Internet in Casa Grande. This large company provides services that combine your television, telephone and Internet access. If you choose to bundle these services, you'll receive a lower rate for your high-speed Internet. A technician will visit your home and help you set up and understand your Internet connection and modem, as well as answer any questions you may have about set up and use.
Cox Cable
Similar to Qwest, Cox offers a discounted rate for bundled services that include cable, telephone and high-speed Internet. Cox offers several different levels of Internet service, from value service at 1.5 megabits per second (Mbps) to premier high-speed Internet access, offered at 12.0 Mbps. If you choose Cox cable as your Internet provider, you'll receive free customer support as well as free anti-virus software for your computer.
Transcend Broadband
Transcend offers broadband Internet for residential use as well as for small to medium-size businesses. You can purchase your high-speed Internet at a bundled rate with digital phone service. Broadband delivers Internet to your home or business using microwave technology, which tends to provide faster access than regular high-speed Internet. Transcend offers a rate of 4Mbps for residential Internet and up to 30Mbps for business use. Transcend offers customer support and allows you to build and customize the type of Internet and digital phone experience that you feel is right for your home.
Photo Credits
David Sacks/Lifesize/Getty Images