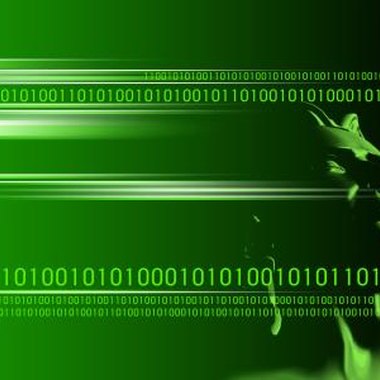 High-speed Internet in Barre, VT varies from provider to provider, with varied service and price levels depending on your needs. While some larger providers such as Verizon are unavailable in Barre, bundled high-speed Internet packages can be purchased. Consumers can choose to bundle cable television and Internet or cable television, Internet and telephone services, depending on the provider selected.
Comcast
Comcast offers high-speed Internet packages with download speeds that range from 15 Mbps to 105 Mbps and uploads ranging from from 3Mbps to 10 Mbps. Comcast service packages come with Constant Guard Internet Security, including Norton Internet Security. This service comes with 7 email accounts and 10GB of email storage space. New customers are provided with a 30-day money back guarantee.
Fairpoint Communications
Fairpoint Communications offers basic and premium high-speed Internet packages. The premium package provides a speed of 7Mbps rather than the basic speed of 3Mbps. Fairpoint customers receive 3GB of online backup. Packages require a one-year agreement and there is an early cancellation fee.
Wave Broadband
Wave Broadband offers several high-speed Internet packages, including some that can be bundled with cable television. Wave features download speeds of 3Mbps to 50Mbps, depending on the package, and between 512Kbps to 10Mbps upload speeds. Customers receive 10 email addresses and 30GB of personal web space. For a fee, professional installation is available for up to 3 computers with wireless home networking.
Charter
Charter offers several high-speed Internet packages, each including 10 email addresses. Upload speeds vary from 128Kbps to 3Mbps, and download speeds vary from 1Mbps to 25Mbps. With the exception of Charter's most basic Internet package, all packages come with 20MB of web space.
Photo Credits
John Foxx/Stockbyte/Getty Images