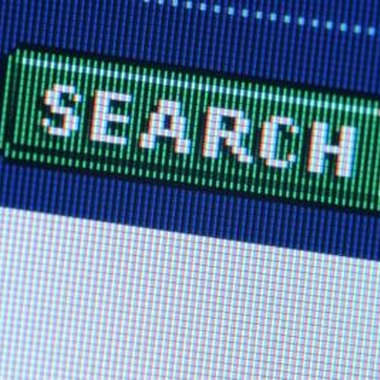 Wood County is located in northeast Texas, about 40 miles east of Dallas, and it has a population of almost 40,000 people. Its county seat is Quitman, and some of the other principal towns are Alba, Hawkins, Mineola, Winnsboro and Yantis. There are several high-speed Internet service providers for residents, no matter their proximity to the rural county.
Suddenlink Communications
St. Louis-based Suddenlink Communications prides itself with providing quality Internet service to residents who reside in rural communities. Most towns in Wood County are included in its service area. One Internet package is available to Wood County residents. As of the date of publication, Internet access is available for $41.50 a month. Suddenlink's marquee high-speed Internet service -- Suddenlink2GO -- allows subscribers to watch television online from any station anywhere in the United States. The company claims its Internet is faster than DSL.
AT&T; U-verse Internet
Wood County residents can receive high-speed Internet through AT&T.; Five various u-Verse Internet packages are available, and a home phone is not required to obtain service. Package plan prices range from $38 to $63. For residents who want to perform all Internet tasks from checking to email to downloading movies, Max Pro is the Internet plan that meets the capacity for duties. It includes download speeds of up to 24 Mbps.
Verizon Mobile Broadband
Verizon allows some residents to obtain Internet access from a cell-phone tower. According to Verizon's coverage map, it offers 3G to most of Wood County, so residents can receive its mobile Internet plans, just not the fastest ones. Mobile broadband is cheaper and more reliable than satellite services. Monthly access fees start at $30 for 2 gigabytes. Once the customer reaches 2 GB, he is charged $10 for each additional GB. Netbooks and tablets for 3G access are available with all three plans, while 3G dedicated mobile hotspots are available with the $50, 5GB and $80, 10 GB deals.
WildBlue Satellite Internet
With WildBlue Satellite Internet, residents can get a relatively high-speed connection even in Wood County. New installations have been suspended in Wood County, but residents can still sign up for service through a local WildBlue dealer. According to WildBlue, dealers are found in nearby Tyler and Chandler. Value, select and pro packages are available. At publication, rates for Internet service range from $49.95 to $79.95. Each package includes at least five email addresses and free anti-virus and anti-spyware software during the first 12 months of service with WildBlue.
Photo Credits
Jupiterimages/Photos.com/Getty Images