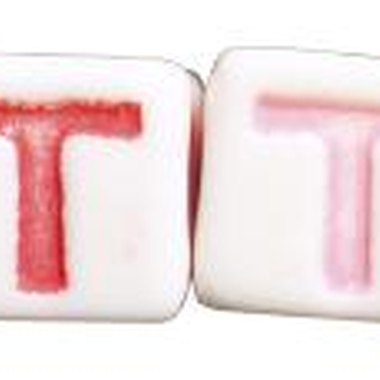 Residents of picturesque Vancouver, Washington, have a variety of Internet service providers to choose from. Home to about 165,000 people, Vancouver is a progressive city that takes its citizens' welfare seriously. High-speed Internet opens up a world of convenience, entertainment and educational opportunities. According to the Federal Communications Commission, broadband access will be a driving force in the economy of the 21st century.
Comcast
Comcast provides XFINITY Internet service at two levels, Performance and Blast. Performance advertises speeds of up to 15Mbps, seven email accounts and a security suite valued at $360. The Blast package ramps the speed up an additional 5Mbps. All XFINITY packages come with free installation and ESPN3, a digital sports network covering thousands of live games. Whether you choose Performance or Blast, the download speeds are enough to transfer large files, play online games, stream high-definition movies or construct a home network.
Cricket Wireless
Cricket offers wireless Internet access to residents of Vancouver at three service levels. Subscribers have monthly limits on usage that start at 2.5GB and go up to 7.5GB. Exceeding those limits will result in a loss of speed. The maximum download speed of 1.4Mbps is the same for each package. The premium package is well suited for home networking and file downloads. Crickets customers don't have to sign a contract or worry about overage charges.
Clear Wireless Internet
Clear provides high-speed Internet through a 4G cellular network. New subscribers can select from home or mobile plans, or bundle them together for a better value. The 4G Home Basic package offers download speeds of 1.5Mbps and no limits on usage. A plug-and-play wireless modem gives access to the network. The 4G Home plan claims "no preset speed cap" and also no usage limits. Mobile plans cost more than Home plans but give you the advantage of accessing high-speed Internet almost anywhere in Vancouver.
Starband
Starband sells satellite Internet subscriptions in three packages: Nova 500, Nova 1000 and Nova 1500. The fastest of these, Nova 1500, offers download speeds up to 1.5Mbps and 15 email accounts. Installation is free for all packages after a mail-in rebate. New subscribers must sign a 24-month service agreement to receive the best deals. Satellite Internet from Starband has monthly usage limits; exceeding these limits may lead to speed reductions.
Resources
Photo Credits
Hemera Technologies/PhotoObjects.net/Getty Images