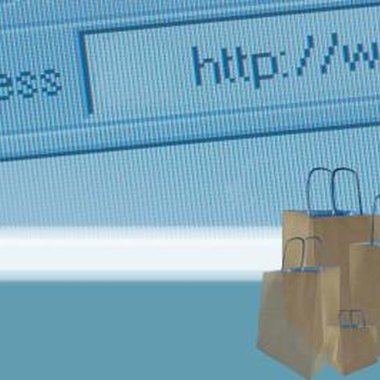 Residents of Pike County, Kentucky have more than one choice for high-speed Internet access. Several companies have made inroads to the mountains of Coal Country. Customers can choose between telecommunications giants or smaller, local providers. Delivery method is also up the customer, as digital subscriber line, cable and satellite are all viable options.
AT&T; DSL
AT&T; offers new subscribers several packages to choose from. The DSL Lite package includes download speeds of 768 kilobits per second for $14.95 a month. The next three tiers are advertised at 1.5, 3 and 6 Mbps. As of May 2011, each of these packages are currently offered at a discounted price for 12 months. Customers have access to any AT&T; Wi-Fi hot spot in the country and 11 reserved email addresses.
Comcast Cable Internet
Cable Internet from Comcast boasts the fastest speeds of any provider. Its fastest connection allows for downloads at 15 Mbps. This speed enables online gaming, movies and large downloads with no difficulty. As of May 2011, an introductory offer of $19.99 per month applies for the first six months of service. Comcast includes a complimentary security suite with every Internet package. It also offers seven email accounts. Bundling multiple Comcast services, like television, phone and Internet, can potentially save you money.
LocalNet DSL
High-speed DSL service from Local Net provides speeds from 384 Kbps up to 7 Mbps. Customers receive a home installation kit and a support number should they have technical difficulties. Local Net requires no contracts for its customers. Payments are automatically deducted each month from the card on record. Rates are as low as $19.95 a month, as of May 2011. Free virus and spam protection software is included with all Local Net packages.
HughesNet Satellite Internet
High-speed satellite Internet is available to residents who may not have access to cable or DSL. Installation is more expensive and complicated than other service types, though Hughes Net offers a $199 rebate of the installation cost. New customers are required to sign a 24-month contract. Potential download speeds with Hughes Net are slightly less than other service providers, though still fast enough for most purposes. Several tiers of service are available, with the fastest offering up to 3-Mbps downloads.
Photo Credits
Hemera Technologies/AbleStock.com/Getty Images