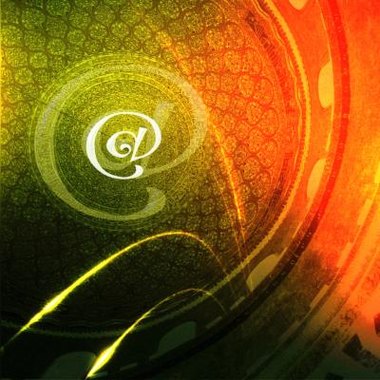 Palm Coast is located on Florida's northeastern shore between Daytona Beach and St. Augustine. This community is nestled among salt and fresh water canals, forests, national parks and the Intercoastal Waterway, providing multiple opportunities for outdoor adventures. For indoor adventures, Internet users can choose from a variety of high speed options. Local and national service providers offer packages in Palm Coast for high speed broadband cable Internet and DSL services.
Comcast Internet
Comcast offers high speed broadband cable Internet with PowerBoost, a technology that increases your download speed to 15 megabits per second (Mbps). You can get a wireless Internet router for high speed broadband on all the computers and mobile devices in your home or office. Internet service comes standard with a free comprehensive security package, technical support and email. Comcast also lets you choose between self-installation or having a professional install your hardware. If you have other Comcast services you can bundle them with the high speed Internet for additional savings.
Palm Coast/Flagler Internet
Palm Coast/Flagler Internet (PCFL) is a local company serving all of Flagler County. It offers high speed broadband Internet and high speed wireless access called PCI Wireless. PCFL is not a phone or cable company and doesn't require a phone line for service. Its broadband service boasts speeds up to 45 Mbps, 100 times faster than dial-up Internet. PCFL is always connected and appeals to customers who like to support local businesses.
Optimum Online
Optimum Online is the high speed broadband Internet service provided by Optimum Digital Cable. It offers download speeds up to 50 Mbps and upload speeds up to 8 Mbps. You can download shows with your computer and watch them on your television with Optimum Link, host your own website, set up five email addresses and use Google AdWords with Optimum service. Optimum Online also offers wireless access and site builder software to help you design custom websites.
Cox High Speed Internet
Cox Cable offers four high speed Internet options. High Speed Internet Essential is the basic broadband package that is 100 times faster than dial-up. High Speed Internet Preferred offers Power Boost technology that makes it faster than the basic package. High Speed Internet Premier is for heavy Internet users who download and upload large files and stream video regularly. High Speed Internet Ultimate is the fastest package Cox offers with available high definition streaming and gaming.
AT&T; DSL Service
AT&T; offers three high speed DSL packages in Palm Coast. The basic package is inexpensive and includes home networking and download speeds up to 1.5 Mbps. The next package offers the same home networking option and download speeds up to 3 Mbps. The fastest package is 100 times faster than dial-up with download speeds up to 6 Mbps and is recommended for streaming video and online gaming.
Windstream
Windstream offers basic broadband cable for customers who use the Internet casually or are on a budget. You can choose from two packages at 6 Mbps and 12 Mbps depending on your Internet needs. You can email, chat, shop and surf the web at high speeds with the basic Windstream package. The faster package is recommended for streaming video, online gaming and home networking.
Photo Credits
Photos.com/AbleStock.com/Getty Images