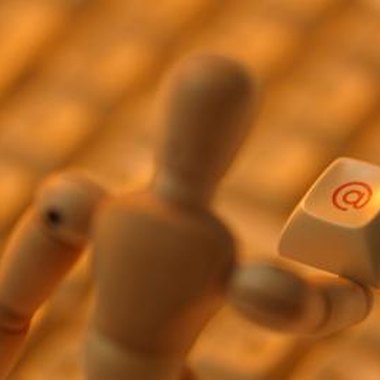 Slow, dial-up connections are no longer sufficient for today's Internet user. Video streaming, downloading music, playing online games and other high-bandwidth activities have increased the desirability of high-speed access. North Dakota residents have several services to choose from, including Qwest, AT&T; and Comcast.
Comcast
Comcast offers "XFinity" high-speed cable Internet that can be purchased as a standalone product or as part of a package that also includes cable TV and phone service. The service provides surfing speeds of up to 15 Mbps (megabits) per second and includes up to seven e-mail accounts per household. Users can also access games on the XFinity gaming network.
AT&T;
AT&T; offers high-speed Internet in North Dakota from 769 kilobits for the basic package to up to 6 Mbps for the "elite" package. Service also includes security protection by McAffee, 11 e-mail accounts with nearly limitless storage space, and wireless access.
Qwest
Qwest also operates in North Dakota. Qwest subscribers can bundle their broadband Internet with cable and phone service, or just choose Internet access. Connection speeds start at 1.5 Mbps per second and can be upgraded to 7 Mbps per second. Qwest provides a "QuickConnect" installation kit and 24/7 technical support with a subscription.
Midcontinent Communications
Midcontinent is a smaller player in the broadband Internet market, but it provides the same high-speed service as its competitors. Its "Ultimate" package provides download speeds of up to 50 Mbps per second, and it provides a spam filter and other security features to keep your computer safe.
Photo Credits
Hemera Technologies/AbleStock.com/Getty Images