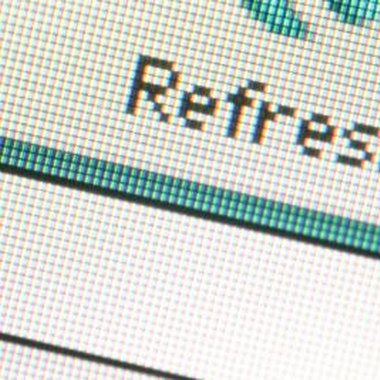 New Hope, Pennsylvania residents and businesses have several options for Internet service. Cable, DSL, satellite and wireless connections are all available at multiple levels of service. Basic packages give customers a reliable broadband connection on a budget, while the more expensive options usually feature higher speeds with more custom features.
Charter
Charter Communications sells cable Internet packages starting with its LITE package, which allows for download speeds of up to 1 Mbps. Other residential packages can get speeds up to 18 Mbps, fast enough for online gaming and movies, while small businesses and power users can access speeds up to 60 Mbps through Charter. Every service level above LITE requires a 12 month bundle agreement in which the customer signs up for multiple Charter products.
Comcast
XFINITY Internet from Comcast provides cable Internet with speeds up to 15 Mbps. Constant Guard, a security package, comes free of charge with new activations. Comcast high speed Internet packages include 7 email accounts, each with 10 GB of storage. The sports network ESPN3 is also included with XFINITY Internet. A second tier of service called Blast! offers 20 Mbps download speeds.
CLEAR
CLEAR Internet is a wireless service provider that employs cell phone technology to deliver fast, mobile Internet service. The 4G Basic Home package can be activated within a day and, with an added mobile feature, allows for Internet access anywhere within New Hope. The highest level of service from CLEAR Internet provides both the home and mobile features along with VoIP (Voice Over Internet Protocol) phone service.
HughesNet Satellite Internet
For New Hope residents who don't want DSL, cable or wireless Internet service, HughesNet offers satellite broadband service for anyone with a clear view of the southern sky. HughesNet's Basic package allows for speeds up to 1 Mbps, while the Power 200 package offers twice the speed of the Basic. All HughesNet packages have daily download limits, a restriction not seen with other service providers.
Resources
Photo Credits
Jupiterimages/Photos.com/Getty Images