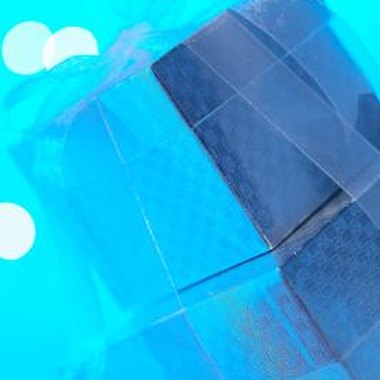 When your coworker is getting married and you need to get a gift for her bridal shower, you have more than good wishes to consider. Since you're colleagues, keep your gift professional. Give her something less personal, such as the type of present you may give a client. For ideas, check her wedding registry, look to traditional wedding shower gifts or select a generic gift that anyone would enjoy.
Kitchen
Wedding showers traditionally are geared toward helping a couple stock their home with household goods. Kitchen gifts often make up a large part of gift registries. Give the bride-to-be a kitchen appliance or cookware. Stay away from alcohol-related items, such as margarita machines and bar ware, which may be considered unprofessional. Examples of appropriate office gifts include pots, pans, coffee and espresso makers, food processors, large mixers, toasters and electric kitchen grills. She may have selected a particular kitchen item on her registry, so consult that before making your purchase.
Business Accessories
If your co-worker plans to change her name when she gets married, give her business accessories with her new name or monogram on them. A leather passport cover works well for a woman who travels on the job. If your coworker often makes presentations, give her a leather portfolio or an engraved thumb drive. If she's in sales, present her with an engraved pen for all the contracts she'll sign. Other coworker gift ideas include a business card holder or business notes and stationery.
Capturing Memories
The bride-to-be is going through once-in-a-lifetime moments. Give her a gift to help her capture and view them. If you're working with a larger budget, give her an electronic gift; examples include a digital still camera or a small video camera. For a smaller budget, surprise her with a silver photo frame, a tailored scrapbook or a white photo album.
Down Time
It's not easy working and planning a wedding. The bride-to-be may be stressing in the months ahead. Give her a gift to help her catch her breath, such as a gift certificate for a day at a local spa. Don't specify particular treatments, which may appear too personal. Since spa visits are expensive, do give her a certificate between $100 to $200. Give her a spa gift basket if a gift certificate exceeds your budget.
Photo Credits
Hemera Technologies/Photos.com/Getty Images