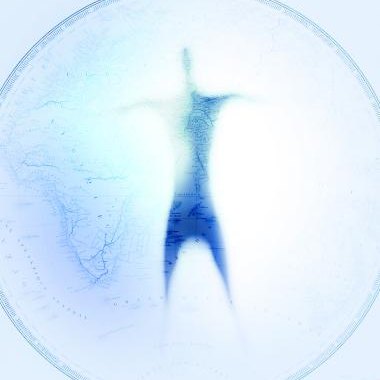 Middle Tennessee is home to the town of Adams and the legend of the infamous Bell Witch, an evil entity that tormented the Bell family between 1817 and 1821. This is but one of many supernatural spooks that haunt Tennessee. If you are brave enough you can embark on your own journey of paranormal investigation in many creepy locations across the middle part of the state. Some locations require that you have permission, so always check ahead.
Universities
Some institutions of higher learning are rumored to house students of another spiritual plane in several locations in Middle Tennessee. The Mary White dorm at Cumberland University in Lebanon is said to be haunted by a former resident who was murdered in the hallway. The Belmont Mansion is located on the campus of Nashville's Belmont University. It was originally a mansion that later became a girls school, which ultimately became the Belmont University. The original owner, Adelicia Acklen, is said to linger in the halls in lavish 1800s dress.
Cemeteries
To find a ghost you may not need to look any farther than their final resting place. Middle Tennessee has many such haunted cemeteries. You may experience a cold spot or see an apparition at Shelbyville's Hillcrest Cemetery, or hear the spooky sounds of children playing, or perhaps someone being murdered, at Columbia's old abandoned cemetery located deep in the woods. Franklin's Carter House cemetery reportedly has mischievous ghosts who will try to tickle or grab your ankles as you walk by.
Historic Sites
Tennessee bore witness to the bloody Civil War, the imprint of which can be felt in historic buildings like the Carnton Mansion in Franklin. It was used as a Civil War hospital, and reports of gunfire, drum beats and footsteps running down the hall are rumored to occur at night. Reach back in time at Oliver's Restaurant in Gallatin. It was built in the 1800s and originally was used as a jail. President Andrew Jackson's Hermitage House in Nashville is said to be haunted by slaves that gather on the front balcony.
Entertainment
Even the world of entertainment is not immune from the supernatural in Tennessee. The Grand Ole Opry in Nashville is said to be haunted by late country music legend Hank Williams. Capital Records was built over the site previously occupied by a mansion owned by Jacob Schnell, who reportedly had the most grand mansion in all of Nashville. After his death the daughters allowed it to fall to ruin, and it was eventually leveled. Ghosts are now said to wander the halls of Capital Records building, moving things and locking doors and playing with equipment.
Photo Credits
Hemera Technologies/AbleStock.com/Getty Images