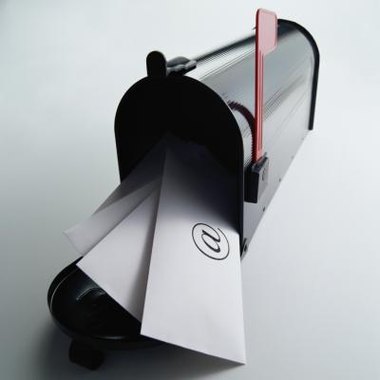 Located in northwestern Alabama, Tuscumbia is serviced by one DSL provider: AT&T.; AT&T;, which is the largest telecommunications provider, offers one DSL package to Tuscumbia residents. The FastAccess DSL Direct 768K plan allows individuals to surf the web at speeds that are 10 times faster than dial-up Internet.
AT&T; DSL Benefits
AT&T;'s FastAccess DSL Direct 768K plan allows subscribers to have up to 11 email accounts and a personal website with 10MB of storage space. The plan also includes AT&T; Wi-Fi Basic, which allows subscribers to access the Internet at any AT&T; Wi-Fi hotspot, including many Starbucks, Barnes and Noble bookstores, and McDonald's locations across the United States.
System Requirements
Customers must have a computer with at least 125MB of free disk space. AT&T; recommends computers have at least 1GB of memory in order to reach top download speeds, but computers running Windows XP and Windows Vista need only a minimum of 128MB and 512MB, respectively. For customers with Macs, AT&T; recommends a minimum 128MB of memory.
Equipment Needed for Service
AT&T; does not require Tuscumbia residents to have telephone service for its DSL service, but an available telephone jack is needed. Additionally, customers must have a computer with a CD-ROM drive and an Ethernet port, which looks similar to a telephone jack, only larger and wider. Customers will also need a DSL modem, which is available for purchase directly through AT&T.; For customers who have multiple computers that they would like to connect to the Internet, AT&T; offers a wireless gateway that allows online access to all household computers.
Installation
To order AT&T;'s DLS service, Tuscumbia residents can either order online or call AT&T;'s FastAccess DSL Sales, Service & Billing department at 1-888-757-6500. Customers can either have an installation technician install the DSL service or do a self-installation. If a self-installation is chosen, AT&T; will provide a kit that includes an instructional CD and all the necessary equipment to complete the installation.
Photo Credits
Photodisc/Photodisc/Getty Images