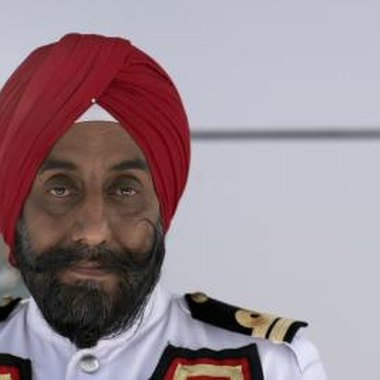 Less than 10 minutes from the city center of Raleigh, North Carolina, the town of Cary hosts many different activities and celebrations throughout the year. This includes an annual celebration of the Indian festival of Diwali, or "Festival of Lights." The Cary event typically lasts for only a day, but features the traditional lights and colors of Diwali in addition to a cultural celebration of Indian art, entertainment and tradition.
Logistics
In 2010, the town of Cary celebration featured the 10th anniversary of its Diwali Festivities, in what the town calls "one of the biggest ethnic events in the Southeast." Despite its heritage and size, the festival has always been free and open to the public. Typically held at the Koka Booth Amphitheatre (boothamphitheatre.com) some time in mid-October, in 2011, the festival is slated to take place on October 22.
Arts
Beyond the beautiful lights and decorations that make up this festival, the Diwali festival in Cary has gained notoriety particularly because of the lineup of artists and vendors that the town secures each year. In 2010, the festival offered a vendor bazaar, with goods for sale from Indian visual artists. The festival also featured performances by Indian musicians, culminating in a performance by the internationally acclaimed The Pandit Sisters and by Parleen Singh, an Indian Idol 3 finalist.
Other Entertainment
The festival also offers other kinds of Indian-themed entertainment. During the one-day festival, this includes Indian goods and traditional Indian food and drinks by street vendors. A fireworks display at dusk caps the day's activities with a blazing sky. The Indian community also provides entertainment on other nights during Diwali apart from the one-day festival, including a Garba Night for traditional Indian dancing and a Bollywood movie night under the stars.
Cultural Education
The Diwali festival organizers in Cary seek not only to celebrate the triumph of good over evil -- as is traditional of Diwali celebrations -- and to recognize the beauty of Indian culture; the organizers also seek to share that culture with other members of the community. With this goal in mind, the festival organizers typically include a number of educational opportunities for event guests. In 2010, this included a lecture by Dr. Prem Sharma about meeting Gandhi and the exhibition of a series of traditional handmade dolls made to represent Indian epic stories.
Photo Credits
Yamini Chao/Digital Vision/Getty Images