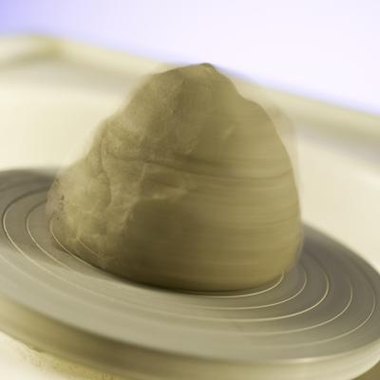 Oakville is located in Southern Ontario, on Lake Ontario, and is considered part of the Greater Toronto Area (GTA). Oakville hosts more than 50 festivals and shows year round, including crafts shows. Even if the famous Oakville waterfront festival has been canceled and closed in 2011, there are other craft shows that gather the talented people from Oakville and its surroundings.
For the Love of the Arts Festival
The For the Love of the Arts Festival (communityartsspace.ca) is an annually held spring event. The festival is a multi-disciplinary event that puts forward art and crafts exhibitions, music and theater performances and samples from the literary arts. This event takes place at the Oakville Town Hall, and is made possible by the donations and effort of volunteers.
Downtown Oakville Sidewalk Sale
Celebrating its 38th anniversary in 2011, the Downtown Oakville Sidewalk Sale (oakvilledowntown.com) is an event that gathers artisans and other vendors in mid-June. The event is held outdoors in downtown Oakville on Lakeshore Road.
Bronte Autumn Fest
The Bronte Autumn Fest (no website; Lakeshore Road; Oakville; 905-825-3258) celebrates the arrival of the harvest season. This September event is held outdoors on Lakeshore Road, between Nelson Street and Bronte Road. The event includes a farmers' market, antique vendors, artisans, craftspeople and musicians. Wagon rides and tasty food complete this celebration of autumn.
Art & Craft Market
The Art & Craft Market (no website; 1333 Lakeshore Rd; Burlington; 905-632-7796) is an annually organized event, held in mid-September. Artisans, craftspeople and musicians gather in the Spencer Smith Park by the Burlington Art Centre (thebac.ca) and offer a memorable spectacle for the visitors. Children can get their faces painted, while adults can enjoy the music and browse the locally produced arts and crafts.
The Oakville Spirit of Christmas Craft Fair
The Oakville Spirit of Christmas Craft Fair (no website;1280 Dundas St. West Oakville, 905-847-6477) is held at the modern St. Volodymyr Cultural Centre (svccoakville.com). The show presents a great variety of artisans and craftspeople, who display in three spacious halls. Expect to find jewelry, accessories, ceramics, clothing, home décor, gourmet food and Christmas gifts. The show celebrates its 22nd anniversary in 2011.
Photo Credits
Stockbyte/Stockbyte/Getty Images