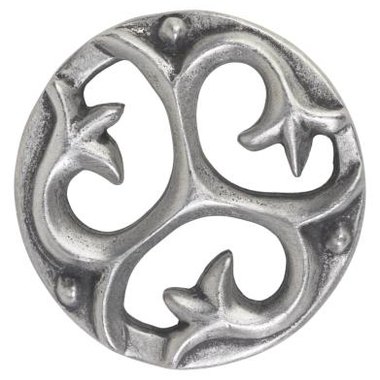 The Niagara Celtic Heritage Festival and Highland Games, which began in 2001, takes place in mid-September each year. Committed to preserving the Welsh, Irish and Scottish heritage in the region, the festival features food, entertainment and games. It is in Olcott, New York, on the banks of Lake Ontario, near Niagara Falls and the Canadian border.
Events
The festival kicks off with the arrival of Bonnie Prince Charlie, who comes ashore on the Black Pearl sailboat. After he arrives, costumed re-enactors with live cannons re-create the Jacobite Revolution, a 1745 rebellion led by Bonnie Prince Charlie. If you are looking for something quieter, go on a pony ride or watch the dog agility demonstrations. Each day at sunrise and sunset, a bagpipe band and other re-enactors lead ceremonial parades.
Entertainment
Bagpipe bands join for massed performances daily. For more music, visit the Celtic Arts Stage, where you can hear folk songs. For a livelier performance, The Glen, a natural amphitheater at Krull Park, features rock 'n' roll performances, and you can dance at the Pavilion on Saturday night at a traditional Ceilidh concert. You can join in and dance, or enjoy a meal while watching the fun.
Food and Goods
Food stalls from local vendors are on hand so you can buy lunch or dinner. Much of the food is typical festival fare, from ribs to doughnuts. However, you will also have to opportunity to sample traditional Celtic foods such as haggis. If you want to bring home a memento from the festival, visit the Marketplace, where local artisans sell art, jewelry and clothing. You can pick up some small Celtic knickknacks or get a henna tattoo.
Costumes
The Niagara Celtic Heritage Festival and Highland Games encourages guests and participants to attend in costume. People dress in everything from cloaks or kilts to full chain-mail armor. If you feel like dressing up only a little, try a head garland. If you do not own any traditional garb, you can stop by the festival's marketplace and buy a costume to get into the spirit of things.
Photo Credits
Hemera Technologies/PhotoObjects.net/Getty Images