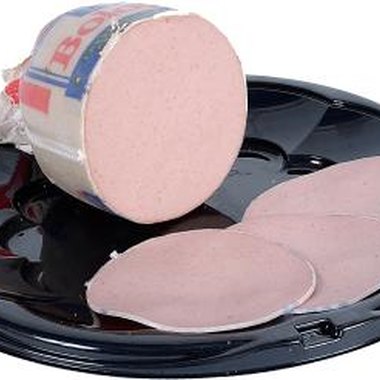 Yale is a town located in St. Clair County in eastern Michigan. The town is in the "thumb" region of the state. The population is 2,000. Each summer the local chamber of commerce hosts a three day event known as the Bologna Festival, celebrating Yale's unofficial status as bologna capital of the world.
History
A Yale resident named T.J. Minnie first sold bologna there from a small shop on Main Street. The production of bologna became a staple in Yale and a local company still makes the meat. In 1989 the Yale Chamber of Commerce hosted the first Bologna Festival to celebrate Yale's famous export. The festival has grown in size and reputation, drawing up to 20,000 attendees. Keeping with the original theme of the festival, visitors can tour the town's local bologna plant.
Activities
Yale closes off the main streets of the town for the festival. Over the three days of the festival you can listen to live bands, take kids on pony rides or see the car show. The reptile exhibit is one of the big draws for children, as are performances by clowns. There are sidewalk sales, garage sales and used book sales to peruse. Both a golf cart parade and a tractor pull go through the town for the festival. One of the biggest draws is the pet parade. In the evenings there are fireworks to light up the night.
Crowns and Thrones
Each year a Bologna King and Queen ascend to the throne, chosen from several candidates in a ceremony following the ring toss competition. The king and queen earn their crowns by raising the most funds. Younger folk need not despair since crowns go to the bologna prince and princess as well. Following the crowing of the royalty comes one of the events that makes the festival a draw. The annual outhouse races begin shortly after Yale has its new Bologna King and Queen.
Good sports
Bungee trampoline is one of the many events at the festival that require you to get a little workout. There are mechanical bull rides for the adventurous and a cake walk for the less adventurous. There is an annual 5K race for early risers, followed by a pancake breakfast. There is an annual softball game for alumni of the local high school for those that return to Yale for the festival weekend. Live wrestling is also a Bologna Festival sporting event.
Photo Credits
Zedcor Wholly Owned/PhotoObjects.net/Getty Images