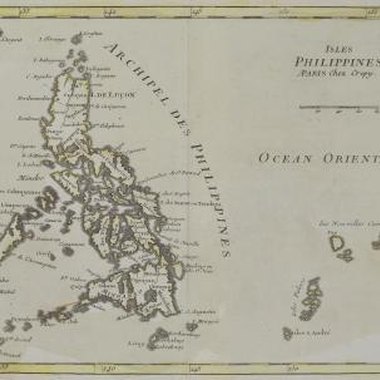 The country of the Philippines is made up of more than 7,000 islands and is the second largest archipelago in the world after Indonesia. Many of its coral-fringed islands are the places to go in Southeast Asia to experience natural beauty and to escape masses of tourists.
Glowing Island
The Spaniards called Siquijor la Isla del Fuego the island of fire because of the massive firefly population that illuminates it at night. It is a small island with a mountainous center ringed by pleasant beaches and small beach resorts. In its interior, mangkukulam or healers practice folk medicine. A paved road skirts the perimeter of the island, affording beautiful ocean views along its 43 miles and an easy way to visit the small villages that dot the island.
A World With No Cars
Malapascua Island is a small island off the tip of Cebu that offers pristine, white sand beaches. As of the date of publication, Malapascua Island has no cars or paved roads at all. People get around via a series of walking trails. Scuba divers experience three wrecks just off the shores of Malapascua Island where they can see sea snakes and rare thresher sharks. On land, visit the old lighthouse and cemetery and enjoy the island's beautiful beaches.
Away From the Surf
Sagada is a mountaintop town located in the heart of the Cordillera Mountains that has been a haven for backpackers for years. It is a prime eco-tourism destination with no large hotels or loud discos. Instead, its a place where visitors relax and enjoy the peace of the mountain landscape. It often gets quite cold at night, and March through May is considered the high season due to the lack of rain.
Rice Terraces
No visit to the Philippines is complete without visiting Banaue and its famous rice terraces. Recognized by UNESCO as a World Heritage Site, the rice terraces were sculpted into hillsides using hand tools about 2,000 years ago. Hiking trails that leave Banaue lead visitors to different vantage points from different levels. The region is also famous for its wood carvings, which are sold by many shops in and around Banuae.
Photo Credits
Hemera Technologies/AbleStock.com/Getty Images