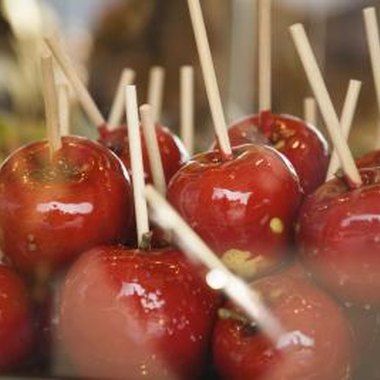 The community of Sargent Texas, located in Matagorda County, hosts the Bam Bam Jamboree every May. The festival, now called the First Sargent Freedom Fest, includes games, musical entertainment, arts and crafts and a variety of foods for attendees. Proceeds from the festival benefit local charitable and community organizations. Volunteers from the community host the event, which was founded in 2003.
History
Community volunteers founded the festival to raise money for community needs. The enthusiasm created by the festival led to it becoming an annual event since 2003. The event has morphed into a way to generate community togetherness and fun while raising money and promoting awareness of community needs.
Events
The festival hosts a variety of musical acts and entertainment. Festival goers can also participate in live and silent auctions as well as raffles and bucket raffles. Raffled items typically include prizes such as clothing, food, electronics, stainless grills, offshore fishing trips, tires and more.
Benefits
Funds generated by the festival benefit the Sargent community by aiding community resources such as the public library. Funds have also benefited the Christmas food drive, beach cleanups and local EMS and fire department volunteers. The benefit also provides two scholarships of $1000 each for eligible students.
Activities
The festival is loaded with enjoyable activities festival goers can participate in all day. Visitors can expect 30 craft booths, bargain booths, dunking carts and ring toss games. Children can enjoy a duck pond, while adults may opt to go on a helicopter ride. Art booths with activities such as face painting and portraits are popular attractions, as well.
Food
Numerous vendors set up booths at the festival, offering goodies such as nachos, hot dogs, corn on the cob, chips, funnel cakes, cotton candy, lemonade, hamburgers and Bam Bam jelly. Many of the local food establishments also come together to sell specialty items such seafood and fried chicken.
References
Photo Credits
Polka Dot Images/Polka Dot/Getty Images