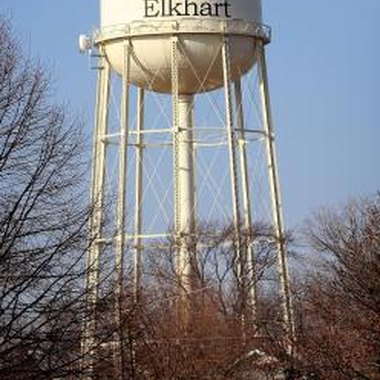 A Bach Stradivarius Trumpet is a fine quality brass instrument manufactured to exacting standards and designed by engineer and musician Vincent Bach in the early 1920s. These trumpets are still manufactured in Elkhart, Indiana, by Conn-Selmer. Considered to be a classic American trumpet, their pure sound and projection make them a favorite choice for professional musicians.
History
Vincent Bach was born in Vienna in 1890. His birth name was Vincent Schrotenbach, and he began his life with music playing the violin. When he heard a trumpet playing, he studied that instead. His professional career as an engineer and his love for music combined when he designed his trumpet. A graduate of Maschinenbauschule with an engineering degree, his engineering skills designed a trumpet with a glorious sound.
Bachology
Bachology is a collection of articles written to detail the various instruments and owners of trumpets that display design elements specific to Vincent Bach's technical style. The authors work to develop written and photographic records of bell markings and serial numbers on vintage Bach trumpets. They also seek to catalog the history of these instruments and, in many cases, that of the professionals who play them.
Build a Bach
Though Conn-Selmer owns the company today, each Bach Stradivarius is made according to the blueprints and designs originally created by Vincent Bach. It is possible to request customized features for a new Bach trumpet by ordering through the company's Build a Bach website page. Clicking on a checklist of features changes the trumpet picture and the price. This is an intriguing option for those interested in the costs of adding custom design elements.
Bach Artists
Bach Brass presents an impressive list of trumpet artists who perform with their trumpets. These are musicians who span a wide range of musical genres and styles, and their credentials are top-notch. More than a hundred artists are listed, many with their discographies, biographies, current and past performing affiliations and contact information.
Photo Credits
Scott Olson/Getty Images News/Getty Images