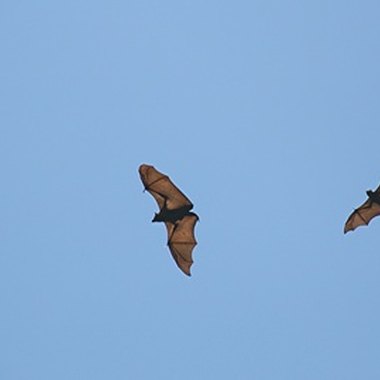 Austin is the capital of Texas and an epicenter of entertainment, history and eclectic living. The "Live Music Capital of the World" draws visitors for both business and leisure purposes. Each of Austin's major attractions and destinations are surrounded by hotels that offer guests immediate access to heavily traveled locations such as the State Capitol, the University of Texas, the airport and the city's most popular entertainment areas.
Capitol
The Texas State Capitol building and Governor's Mansion are located in downtown Austin. Like the immediately surrounding area, the nearby Driskill Hotel -- with its opulent Texas-style luxury -- has a rich history of its own. Built in 1886, The Driskill is no stranger to famous guests and big events; the inaugural balls of governors and visits by presidents are just some of the hotel's historical events. Guests of The Driskill are greeted with valet parking and a well-maintained property decorated to resemble the Texas Hill Country. In addition to fitness, spa, childrens' and pet services, guests have access to a hospitable concierge who can arrange for capitol tours or sightseeing at the largest population of bats in the world under the Congress Avenue bridge.
University of Texas
Located just half a mile from the University of Texas in Austin, the Doubletree Guest Suites offers comfortable accommodations for visitors who want to attend a nearby University of Texas sporting event or spend time with a college student living away from home. The hotel offers both one- and two-bedroom suites to accommodate even the largest of visiting families or groups. Most suites house at least one king-size bed and a sofa bed, as well as two televisions and a dining area. Doubletree guests also have access to on-site dining and a heated outdoor swimming pool.
Airport
The Austin-Bergstrom International Airport is one of only two Jet Blue hubs in Texas, making it a busy layover spot and popular departure port for economically conscious travelers. Several airports are located near and around the airport, including the Hilton Austin Airport Hotel located on the airport property. Guests of the hotel are treated to complimentary local transportation, including drop-off at airport terminals. Airport travelers will benefit from baggage storage and a luggage hold, and international travelers can communicate through a multi-lingual staff. The hotel houses a restaurant and lounge as well as a Starbucks cafe.
Sixth Street Entertainment District
The Sixth Street Entertainment District is responsible for giving Austin the title, "Live Music Capital of the World." Bars and restaurants line this area of town, offering nightlife like no other Texas city. The Sixth Street Entertainment District is located just below the Omni Downtown Austin. Rooms and suites at the Omni feature bathrobes, complimentary copies of USA Today, and evening turn-down service. Guests who upgrade their deluxe rooms to club rooms are also treated to a complimentary breakfast and happy hour each day. Though several restaurants and bars are within walking distance of the hotel, patrons may opt to wine and dine on the property at the glass atrium-enclosed Ancho's Restaurant inside the hotel. After dinner, guests can retreat to the Atrium Lounge for drinks until 1 a.m.